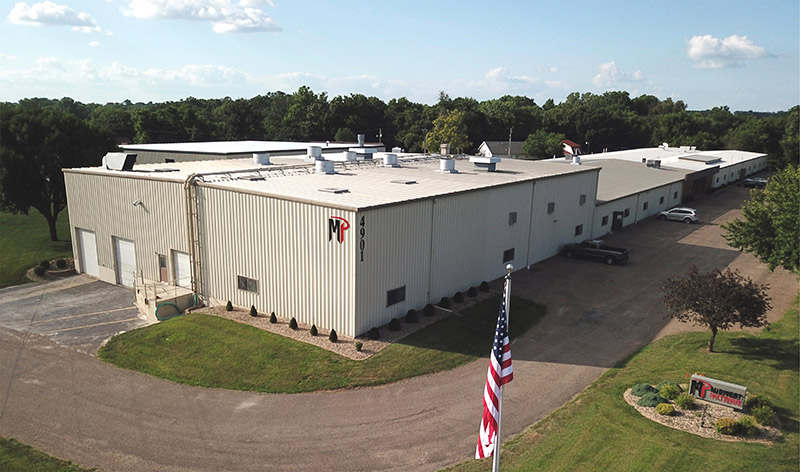 Since 1967, customers around the United States, Mexico and Canada have turned to Midwest Patterns. They recognize the advanced technologies and the ethic of craftmanship that characterizes Midwest Patterns and our products.
Our customers depend on timely and responsive service and rely on our efficient management, sales contacts and on-time shipments. We offer the finest in computer design and machining, aluminum castings, pattern and mold making.
The "Pattern Shop" label has evolved into a multi-faceted product line. Our experienced staff along with our modern manufacturing facility, offers a wide variety of services that you can explore on the pages of this site. International Inquiries Welcomed.


Certified to ISO 9001:2015 with Design,
and maintains Certificate of Compliance
to Pressure Equipment Directive 9723/EC.